New programme launching to support Region's brightest up-and-coming social entrepreneurs

The new Emerge social enterprise programme will see fifteen students embark on an eight -week journey to build a new social enterprise or community business that will directly support local people and improve the relationship between Liverpool's local communities and the students who live there short-term while studying at the University.
The programme, which begins in February, will be delivered by the Capacity team across eight weekly workshops and will see students learn about:
community consultation,
feasibility studies,
business planning,
financial modelling,
communications,
governance,
business development,
fundraising and,
impact.
At the end of the programme, students will pitch their social enterprise idea back to the community and lay down a realistic timeframe for its delivery. The overall aim of the programme will be to promote better awareness between students and their neighbours and will mark the start of a sustainable social enterprise that exists to educate students who move into these communities in the future.
Chris Witterick, Partnerships Manager at Capacity, said: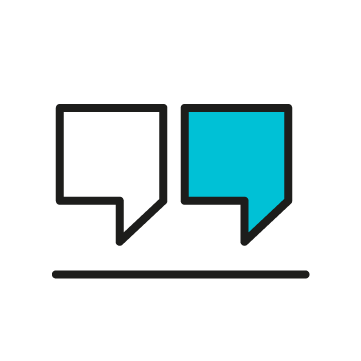 I am delighted to be working with the University of Liverpool to the deliver the third Emerge programme. After two fantastic years developing the city's next generation of entrepreneurs, we will be supporting a new cohort of students to conceive and launch a community business which will directly improve people's lives. The programme will mostly be delivered by the Capacity team, who have a range of different skills and work closely with some of the city's most impactful community organisations. This is our most ambitious programme yet, but I can't wait to get started!
Meanwhile, Emma More, Director of Careers & Employability at The University of Liverpool added: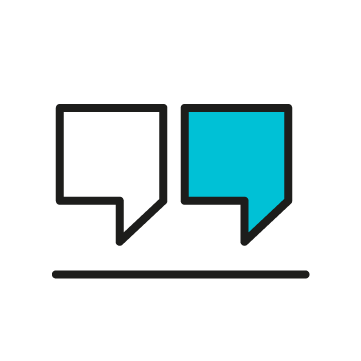 I am excited that we have once again been able to renew our partnership with Capacity to develop future entrepreneurs firmly rooted in the Liverpool City Region. As we enter the third year of the Emerge programme, it is great to see an increased focus on social enterprise, combining Capacity's skillset with the passion of many of our students. A perfect programme for this time of recovery when an increased focus on 'community' is more important than ever.
Director of Careers & Employability, University of Liverpool