We're always on the look out for great like-minded people to come and join the Capacity team. Whether you're an in-house member of staff, or one of our trusted associates – we have some great projects to get your teeth stuck into across the public sector. 
So, if you're passionate about making public services, people services like we are, then get in touch.
joinus@thisiscapacity.co.uk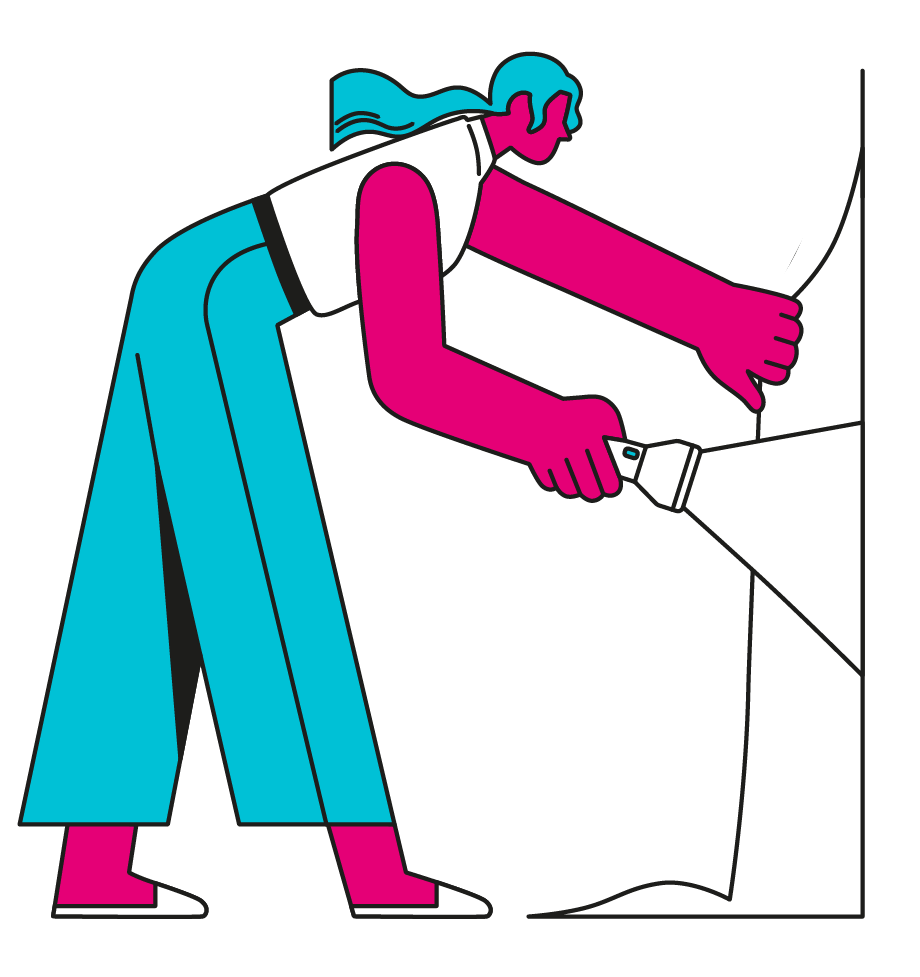 Capacity has taken some time to consider the importance of making a position statement on this matter. As an organisation, we are wholly anti-discrimination, and will always remain an Equal Opportunity Employer.
In June 2020, to an extent on the back of the upswelling of protests in support of Black Lives Matter, we established our Diversity & Inclusion (D&I) working group. We realised this was overdue, but that the working group would be the first step to making sure that we, as both an organisation and as individuals, are doing as much as we can in support of those who experience discrimination, whether that be in their workplace, public spaces or perhaps when accessing vital public services. We consider discrimination based on the nine protected characteristics of the 2010 Equality Act.
The purpose of the group is to explore how Capacity can improve its commitment to diversity and inclusion and make recommendations to senior leadership and the Board so we can turn this commitment into action. We are a learning organisation, and this extends to diversity and inclusion; we are all striving to be better, both as individuals and as an organisation. We recognise that this is a gradual process which requires, first and foremost, the right mindset and a willing to learn and grow.
Crucially, by improving our own diversity and inclusion practices, we are improving the services we provide to our clients, and the difference we can make to the lives of people in the communities we serve.
If you have any comments or questions for Capacity on the subject of Diversity & Inclusion, in the first instance please contact Emma, our Diversity & Inclusion Working Group Lead, via hello@thisiscapacity.co.uk
Chris Catterall, Chief Executive, October 2022