The Capacity team is growing!
We're delighted to announce that we have recruited three new positions, promoted four existing team members to Directorate level and are currently in the recruitment process for an additional two team members.
Meet the latest additions to our team: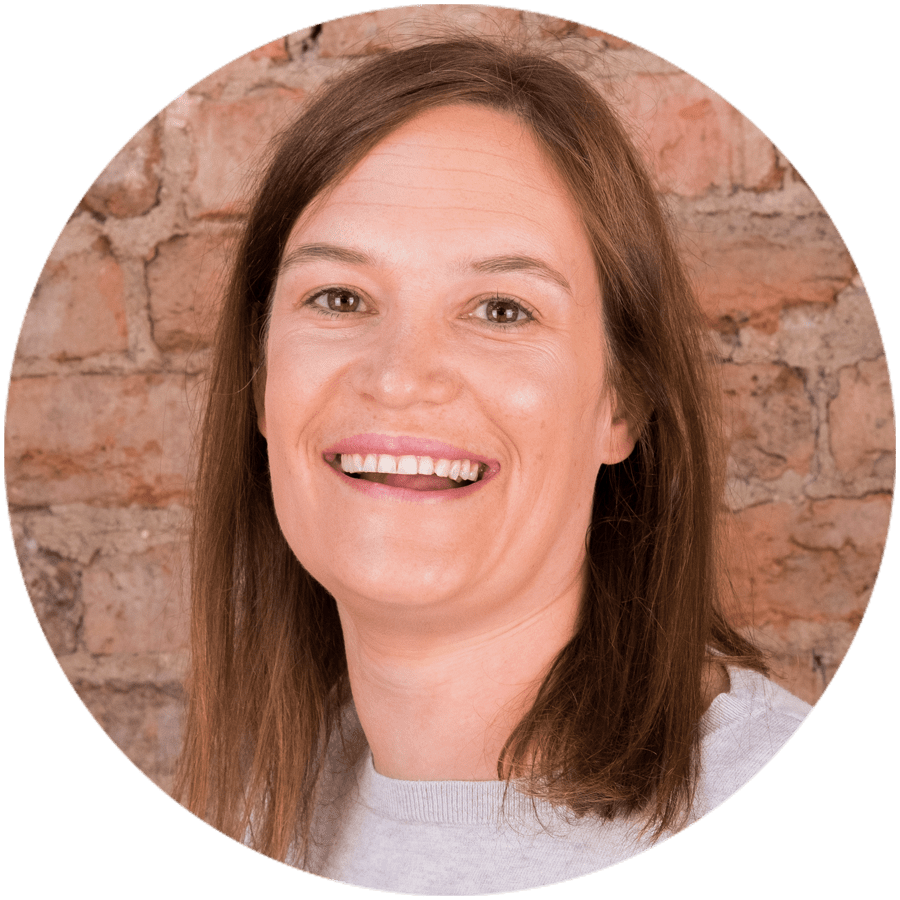 Rachael Stott
Associate Director: Rachael is a highly-qualified communications professional with a wealth of experience in both public and third sector organisations, across Liverpool City Region. Rachael joins Capacity on a consultancy basis, developing a refreshed marketing strategy and bringing communications expertise to the senior leadership team.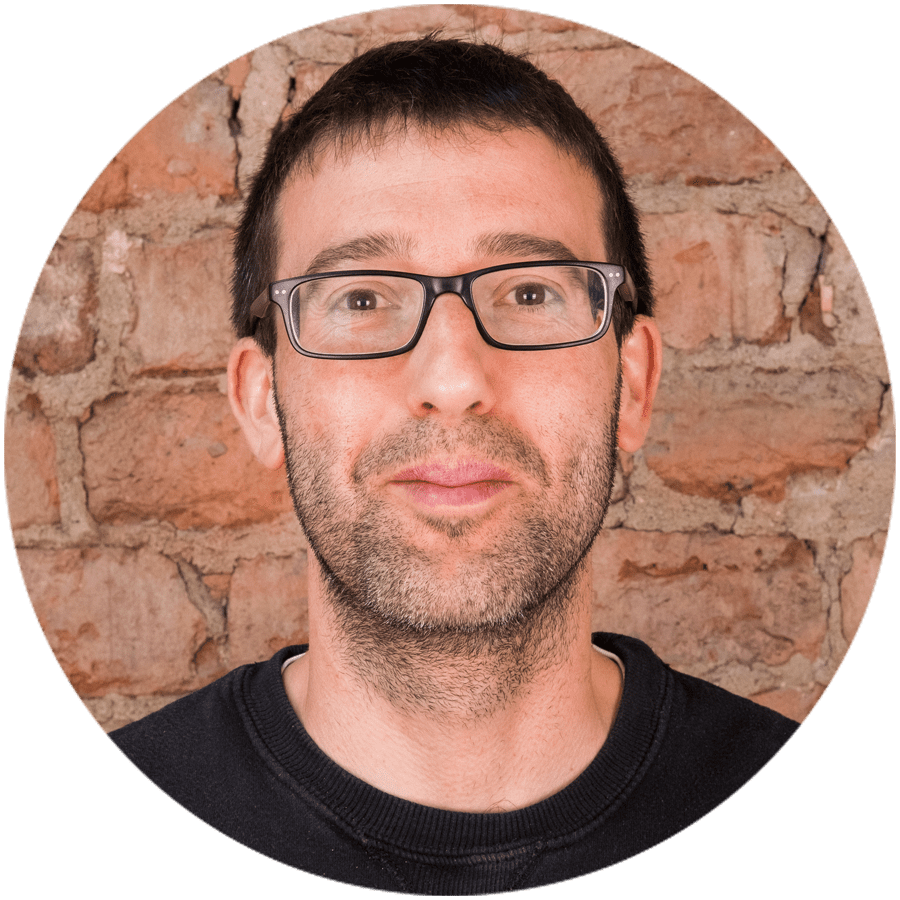 Paul Simon
Development Manager (Children's and Young People): Capacity's newest Development Manager, Paul, will be the first member of the team with extensive Public Sector experience, and we are delighted to have this new perspective, particularly as we approach the launch of our biggest Children's Social Care project to date. Paul will be joining the team in December, keep an eye out for more information then!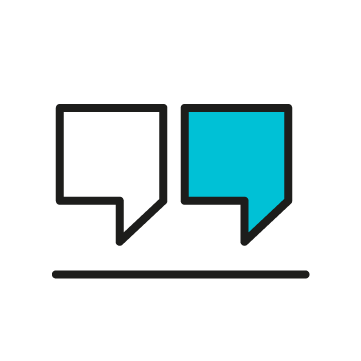 I think the internal promotions and the additional team members are a great step in recognising what we have delivered and the maturity of the organisation.
Chair, Capacity board of Representatives
We are also celebrating the promotion of four existing members of the Capacity team; a well-deserved recognition of their commitment, hard work and expertise in their respective areas.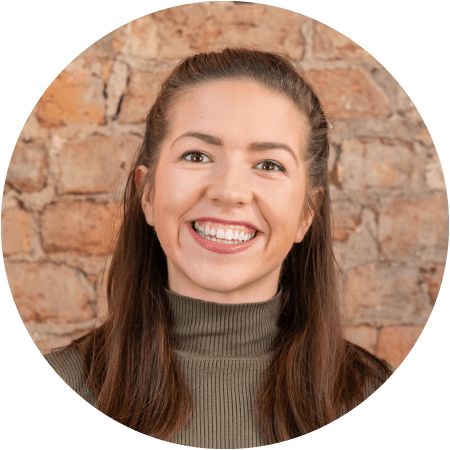 Emma Lord
Director: Emma's portfolio of work predominantly sits in Primary Care, working with nine Primary Care Networks (PCNs) across the North West in the past two and a half years, adding capacity to the management teams and "keeping people on track, coming up with ideas when necessary but also crystallising existing ideas." As one GP recalls: "we wouldn't be where we are today without Emma's support." Emma has also lead on a major project with Public Health England, and supported Clore Social Leadership to pilot their first ever Leadership programme in Liverpool City Region.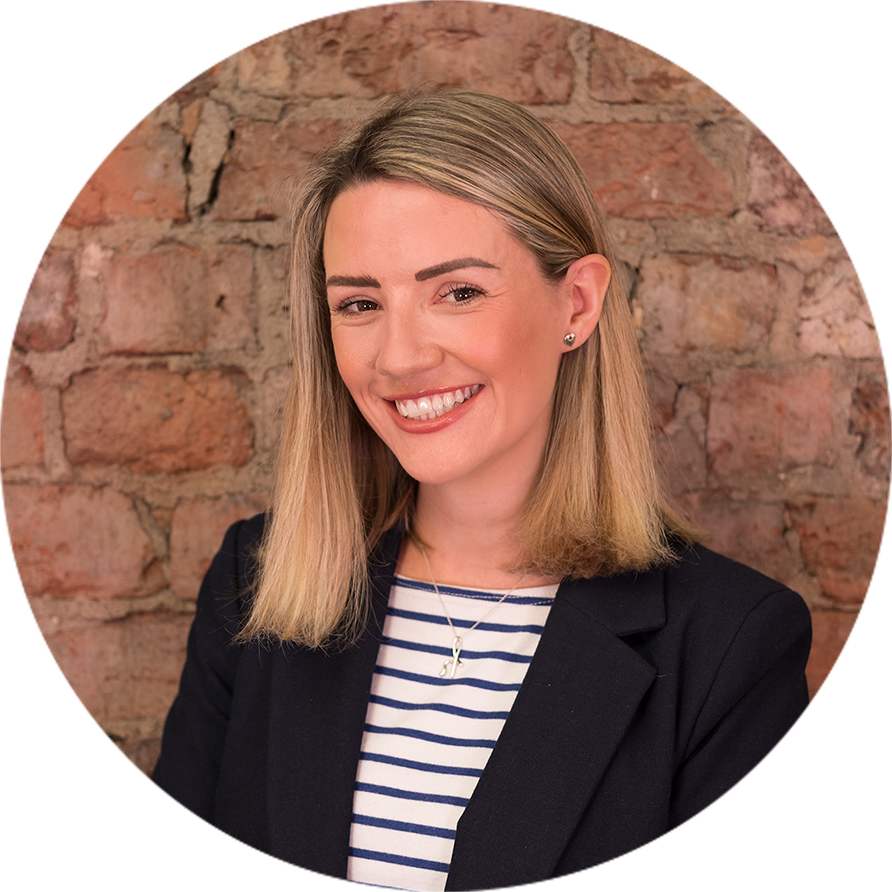 Grace Nolan
Director of Operations: Grace works across internal and external projects, and is described as Capacity's 'dedicated generalist'. Almost since Capacity's inception in 2017, she has ensured the smooth running of the organisation, be it HR, client management or project management. Externally, she is currently Project Managing a major Primary Care contract, Community Care Collaborative, as well as leading recruitment campaigns for Adult Social Care client, Catalyst Choices CIC, while writing bids to the tune of £600,000 for a client organisation working in Criminal Justice.
Sarah Morris FCA
Director of Finance: Sarah is known at Capacity for her passion for numbers and Microsoft Excel formulas. It is this passion that has led Sarah, a qualified Chartered Accountant, to leading the internal Finance team, as well as being seconded out to clients to support their account management. Recently, her time has been spent working with the SLT at Catalyst Choices, one of our Adult Social Care partner organisations, and with Community Care Collaborative, implementing more effective systems while upskilling its existing staff team.
Sophie Clarke
Director: Sophie oversees all Capacity projects sitting within Children and Young People's Services. She is driven by achieving real and lasting improvements in children's lives. A considerable proportion of her current work lies in establishing and developing Capacity's first Children's Residential Care venture, launching late 2020. In addition, Sophie is leading a number of strategic projects with Local Authorities and the third sector in Liverpool City Region, having recently produced a key report for Senior Public Service Commissioners that considers how small and local organisations can play a bigger role in public service delivery. This report will be published in January 2021.