Lilycross Facility opens in record time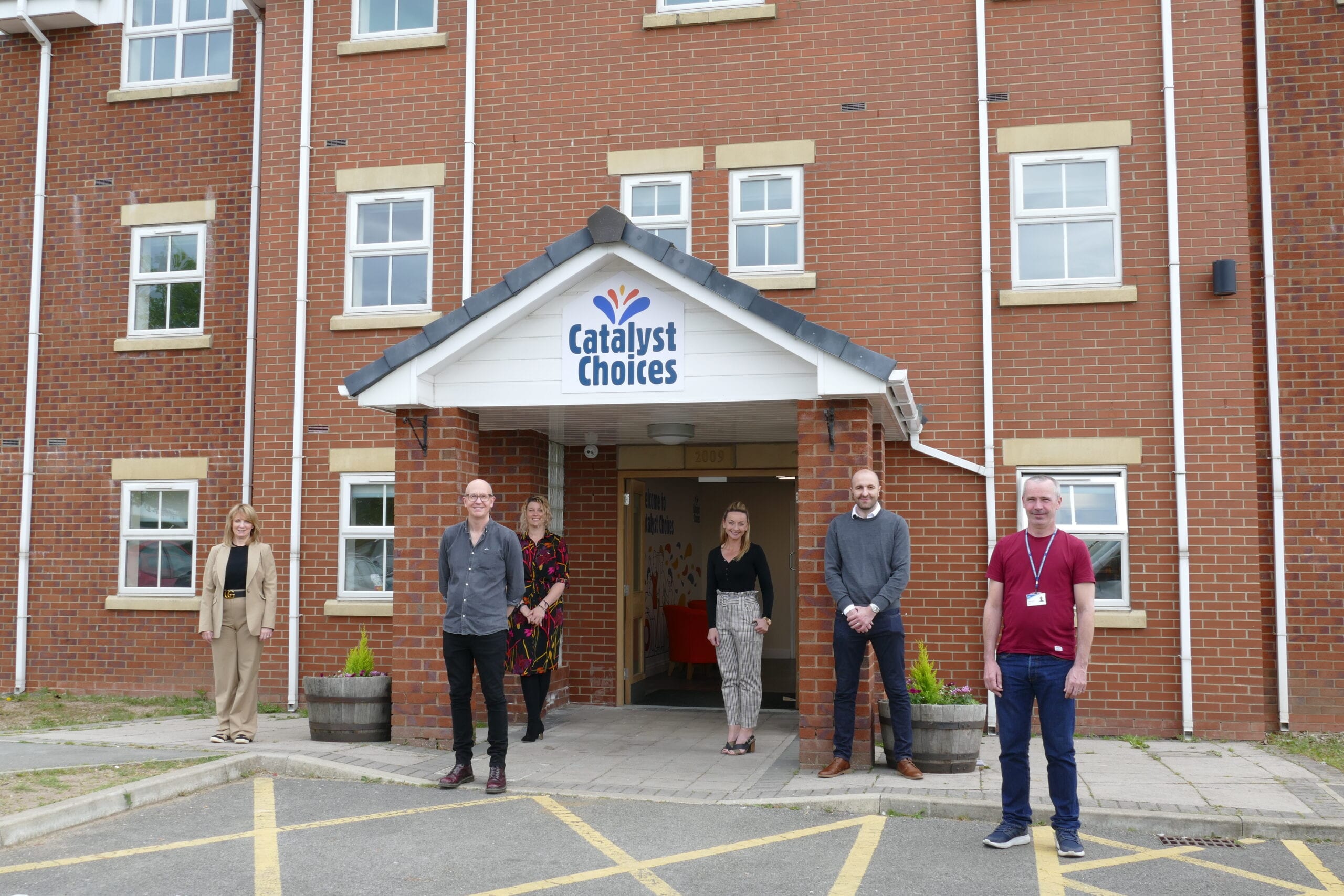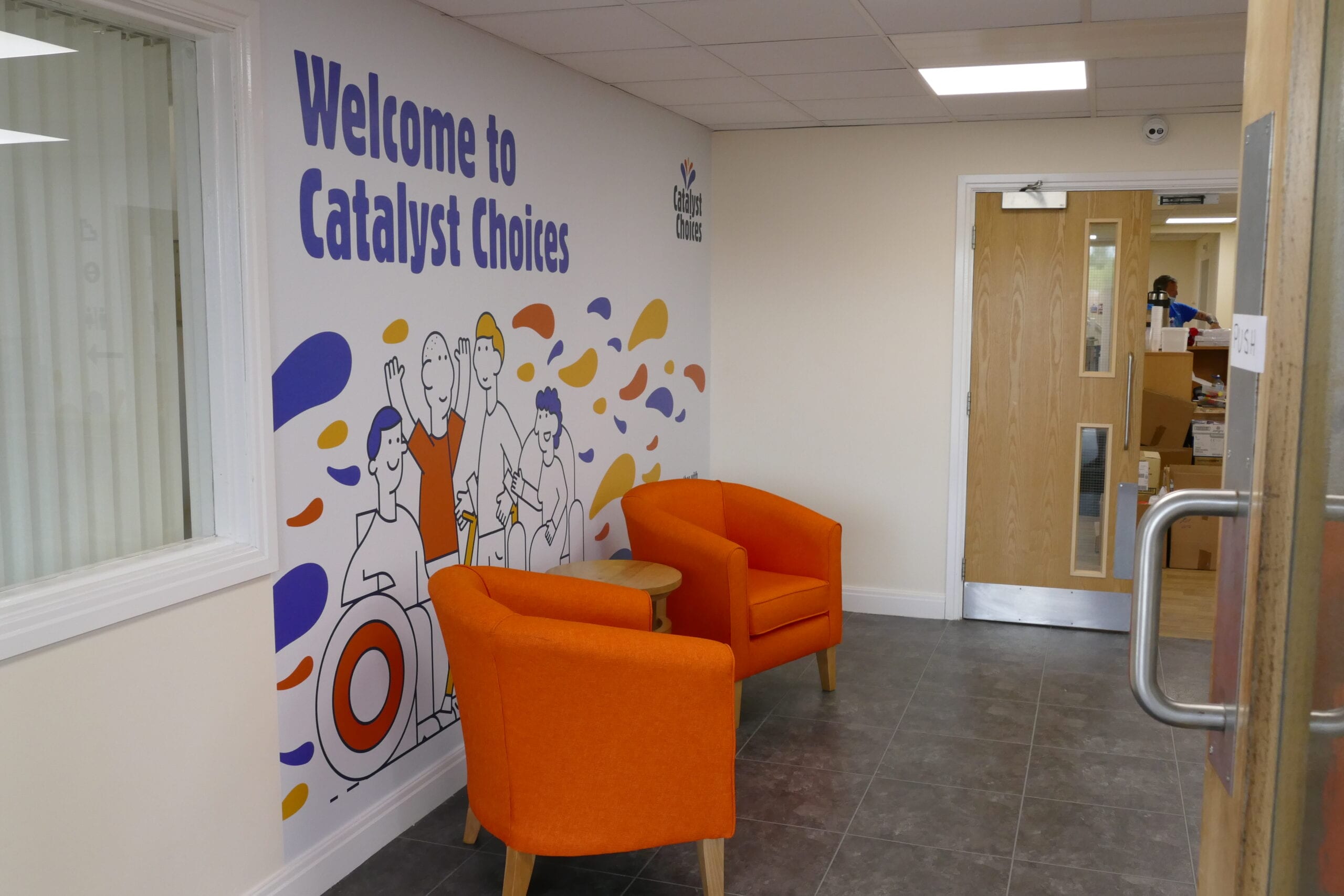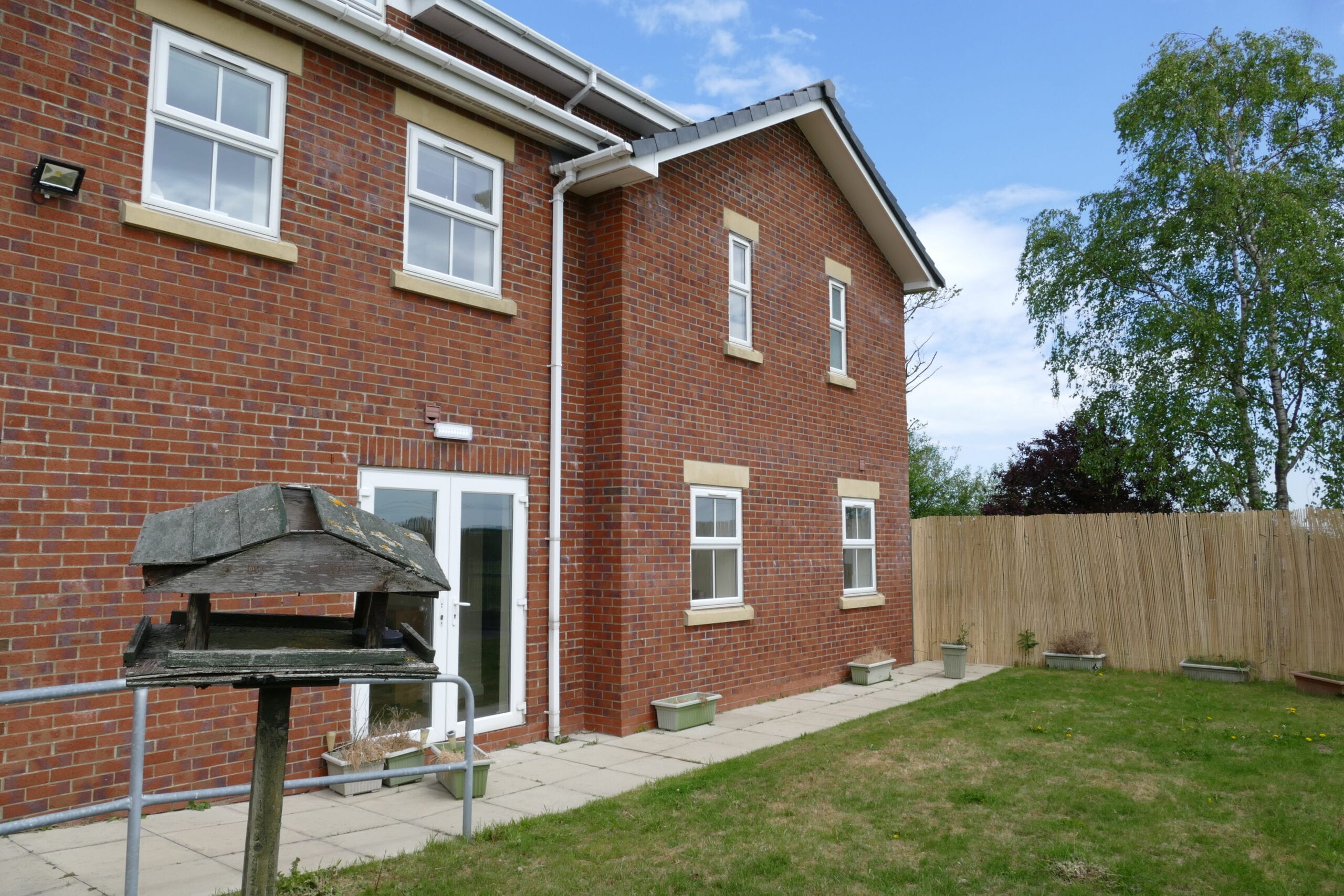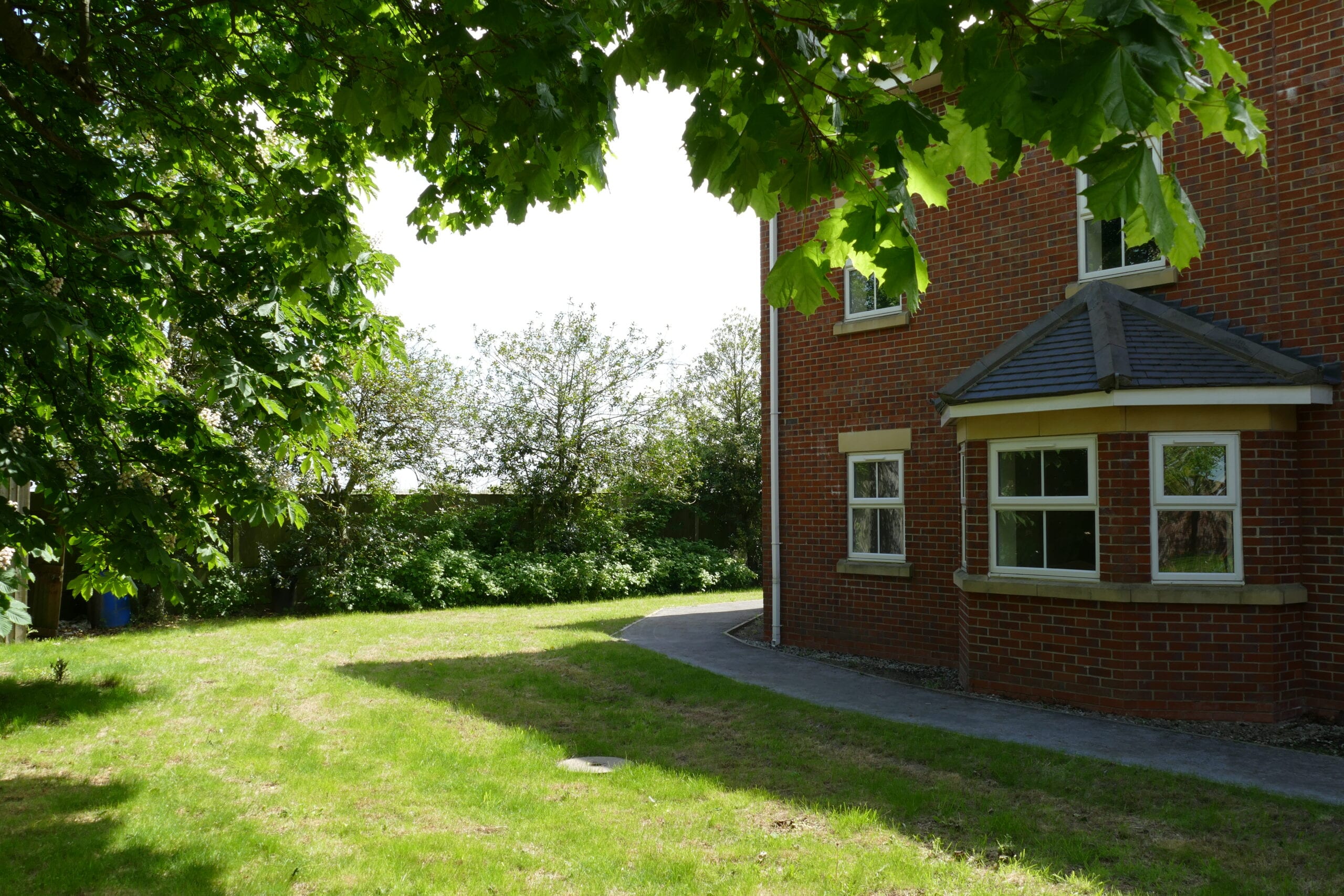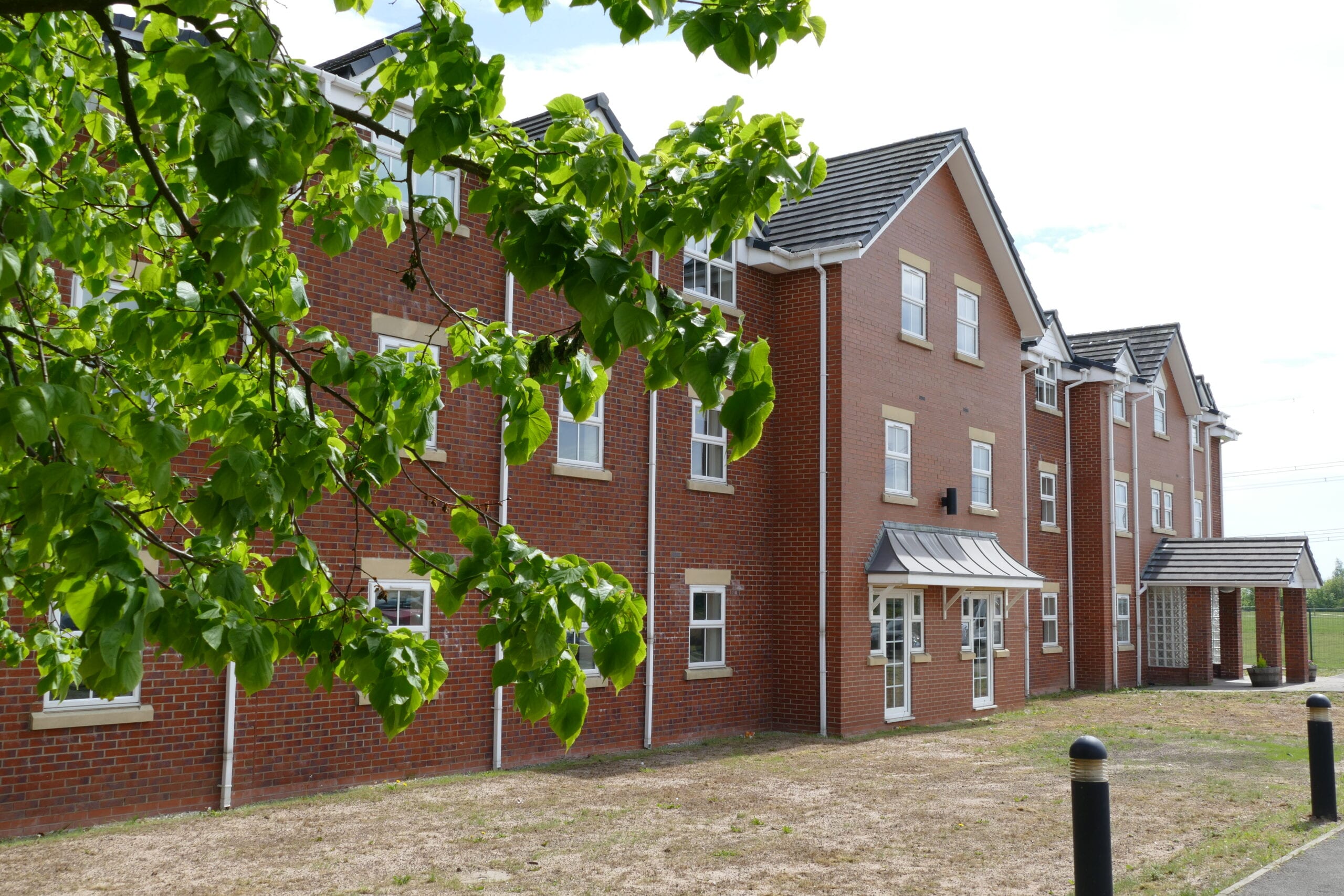 Halton Borough Council, with the support of local care organisation Catalyst Choices CIC, has opened the doors to Lilycross, its step-down care facility in Widnes, just four weeks after starting work on the derelict care home. 
The 60-bed facility is intended as a regional hub for people recovering from Covid-19 and other major illness. It forms an important part of a wider 'Out of Hospital' project happening across Cheshire and Merseyside to provide additional capacity in the community, freeing up much needed bed space in local hospitals. 
The Council commissioned the project at the beginning of April, working in partnership with Catalyst Choices, Eric Wright Health & Care and Capacity, as part of its commitment to supporting the Halton population during the outbreak of Covid-19 coronavirus. 
To support the new facility Catalyst Choices has recruited 60 people from both the local community and the healthcare sector.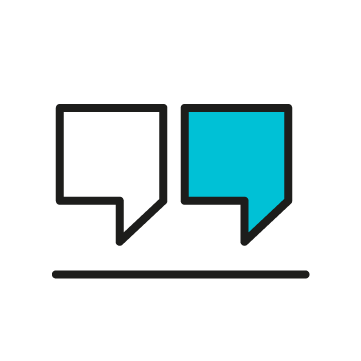 Lilycross is an extraordinary example of what can be achieved when the public, private and third sectors pull together in a common cause. This facility will free up much needed NHS beds and support the community in Halton and more widely. Just a few weeks ago this building was an empty shell and now it is a superb, fully functioning care facility which will be an invaluable resource for our local community.
To transform an empty building into a fully functioning care facility in just over a month is a huge achievement and one that was only possible when everyone pulled together in the same direction. We are so proud to have been involved with this project and look forward to seeing its first occupants arrive this week.
Managing Director, Eric Wright Health & Care
This is a real opportunity for the local people to play a part in the delivery of Lilycross. We have recruited a strong staff team with a mix of experienced support workers, alongside local people from outside the sector who wanted to make a difference during the coronavirus outbreak. It is great to see the whole community pulling together to make this happen so quickly at a time of national crisis.
Managing Director, Catalyst Choices CIC
Other members of the project team include:  Catalyst Choices; Bridgewater Community Healthcare Foundation Trust; Warrington & Halton Hospitals Foundation Trust; St Helens and Knowsley Hospitals Foundation Trust; Warrington Council; Warrington Clinical Commissioning Group (CCG); Halton Clinical Commissioning Group (CCG); St Helens Council St Helens Clinical Commissioning Group (CCG).