Have you heard that Capacity is growing?
At Capacity, we've got some big and exciting projects that we are currently working on, and with that, we have had the delight of expanding our team and adding nine new positions to the Capacity bubble. We would like to give a warm welcome to:
Our new finance wizards; Ryan and Lansell

Ryan joined Capacity as a Financial Accountant. After achieving a First-Class Honours Accounting & Finance degree, Ryan worked in a housing association for two years before. Ryan is currently working towards being ACCA qualified within 12 months (Chartered accountant).   
Outside of Capacity, you can find Ryan keeping active playing football or in the gym. 
Lansell joined Capacity as one of our financial assistants. Before Relocating to the UK, Lansell worked in various sectors in the Accounts field, having worked in Dubai previously.  Lansell has achieved both a bachelor's degree and an MBA from universities in India and Dubai.    
Outside of work, you can find Lansell hanging out with friends, watching football or playing with his pet cat Cinamon! 
Two

recent

top

Graduates

;

Tom

and Heather
Tom is a Graduate Project Coordinator who works to support a variety of projects. Based in the children's team, he jointly facilitates the JUNO young leaders' group alongside helping colleagues with research insights across a range of projects across Capacity.  
Outside of Capacity he loves socialising and exploring new places whilst visiting friends in cities across the country. 
Heather joined Capacity as an Executive Assistant, she provides support for the Senior Leadership Team as well as working on HR, contracts, internal systems, and looking after our Queen Avenue office. She's passionate about bringing people together with previous experience coordinating the University of Liverpool's School of the Arts Showcase. 
Heather loves attending live gigs, playing the guitar and hosted a literature-themed radio show whilst at university.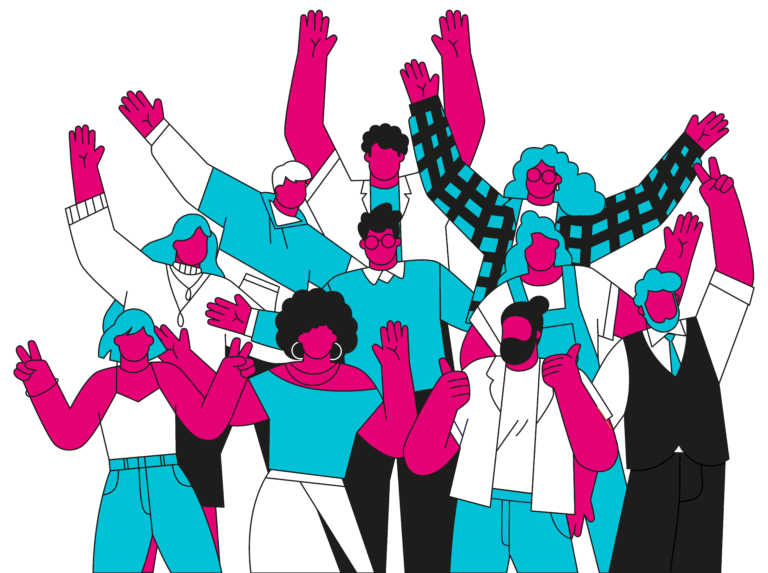 Joining our Comms team;

Goda and Ruth
Goda joins Capacity as our Digital Communications Manager in the Children's team.  
Since graduating with a degree in Advertising and Marketing, Goda has worked with an eclectic mix of clients from health organisations to household names like Barbie and Dyson. From spending time analysing website stats, to copywriting, she enjoys the variety marketing roles offer.  
Outside of work, Goda loves baking, cooking, and spending time in nature. 
Ruth joins Capacity as Marketing and Comms Coordinator.   
Since graduating from a Masters's in Performance Studies in 2019, Ruth has been working in marketing within the education sector; working on publications, copywriting, organising and attending internal and external events and running social media accounts.  
Ruth loves to try something new outside of work, from roller-skating to DJing. Ruth is also well known for her love of music; she has a song for every occasion! 
A

fanta

s

tic addition

to

our

project's

teams;

A

ilsa
Ailsa has 15+ years of experience across the charity, social enterprise and public sector and works with a variety of Capacity's clients across the Northwest.   
Ailsa has experience in designing new initiates from scratch as well as bringing a considered approach and 'fresh pair of eyes' to existing systems and plans. Ailsa has hands on experience across all aspects of the effective running of an organisation.  
Outside of work Ailsa enjoys spending time with her young family and friends in South Liverpool where she lives. 
And just like that, the team keeps growing. Yep – we're looking for more amazing people to come join our team!