Capacity facilitates new partnership between South Liverpool Primary Care and Patchwork Health to manage COVID-19 staffing demands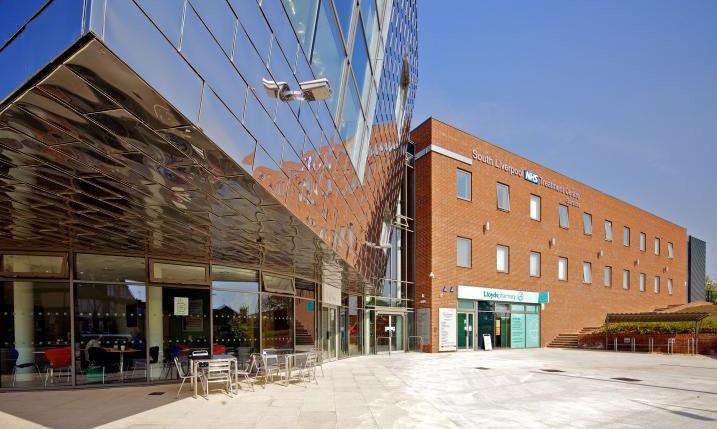 Capacity is delighted to announce the new partnership with between SWAGGA and Childwall Wavertree PCNs and Patchwork Health. Patchwork will support the GP teams to meet staffing demands for the NHS Covid-19 Treatment Centre in Garston, the development and launch of which Capacity has been heavily involved.
Since the Coronavirus outbreak, designated practices within Primary Care Networks (PCNs) have been dividing themselves into "hot clinics" (treating patients with symptoms of COVID-19), and "cold clinics" (treating asymptomatic patients), to ensure the continued provision of care whilst limiting both exposure to and the spread of the virus.
Through its collaboration with Patchwork Health, and with support from Capacity, South Liverpool NHS Treatment Centre has recently opened its 'hot clinic', staffed by primary care workers across a range of 24 practices within the Speke, Woolton, Allerton, Gateacre, Garston and Aigburth (SWAGGA) and Childwall Wavertree Primary Care Networks.
With shifts and schedules previously managed by the networks using laborious and time-consuming Excel spreadsheets, Patchwork Health has granted the PCNs full access to its digital staffing solution for the duration of the pandemic. With Patchwork Health's user-friendly technology, GPs are now offered the ability and flexibility to self-book onto vacant shifts, as well as ensure increased fill rates for safe staffing levels, reduced admin burden and greater visibility of workforce data for managers.
Most importantly, the process has been mobilised at significant speed; with initial consultations through to implementation of the Patchwork software taking only a matter of days.
Capacity Development Manager, Emma Lord, who has been working closely with Network Leads in South Liverpool for nearly two years now, said,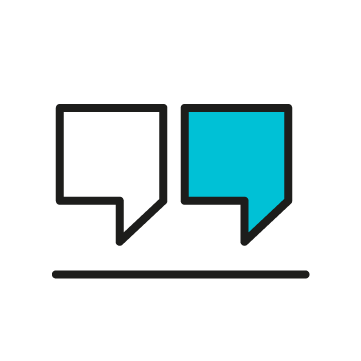 On Friday, we got in touch with Patchwork with a proposal to support SWAGGA and CWN with staffing rotas. By Monday, they had developed a bespoke solution just for us. We are very grateful for the time and energy it will save the practices, which they can now dedicate to treating patients and keeping the community as healthy and resilient as possible.
Development Manager, Capacity
I have been a Clinical Lead for Digital Transformation for more than 10 years - dealing with start-ups and SMEs through to Emis and Apple. I have never experienced such customer-focussed efficient service - especially for a product with such fab user experience. This will absolutely support our recruitment of clinicians - now during the pandemic, and in the future.
GP at Fulwood Green Medical Centre
If you are a GP or manager looking to set up a hot clinic or require any other support, Patchwork Health can replicate this implementation and be live within 48 hours, free of charge.
Please get in touch with Emma Lord, Development Manager at Capacity, for more information: emma.lord@capacitylab.co.uk.