A SPACE TO CREATE JOY: building a case for change
Capacity are no strangers to Open Door Charity, having worked together on many projects before, with the most recent being the Town Deal Project.
As part of an exciting project to rejuvenate and "level up" towns across the country, the Town Deal Investment Fund brings the opportunity to shake up new developments and new ways of thinking. With this, Open Door (OD) along with Wirral Community Health and Care NHS Foundation Trust (WCHC) submitted a bid and an outline business case to fund the development of a new centre of national excellence for well–being in the heart of Birkenhead.  
The vision for a new centre named Joy will transform the Treasury Annexe building in Birkenhead into a thriving hub for arts, culture, health and wellbeing to help empower Wirral residents to shape change, raise aspirations and improve life and health quality. 
Well, both Open Door and WCHC now had the task to develop a full business case that was informed, well researched and led by the voices of their local community by July 2022 – ready to make Joy a reality.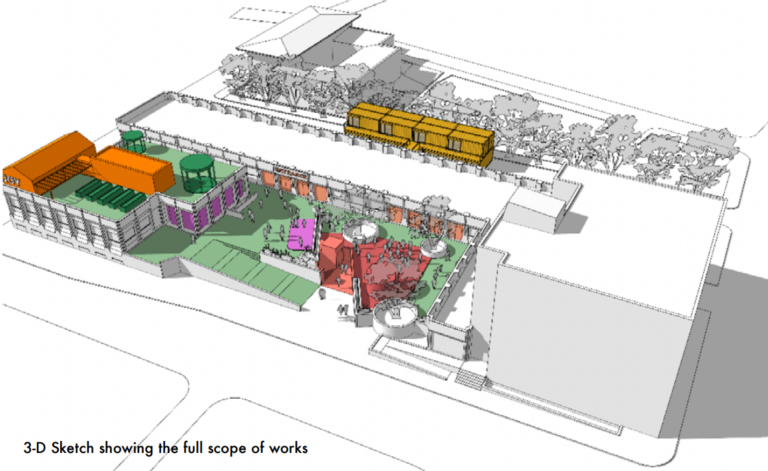 Joy has been built with the community at its core. OD/WCHC will continue developing this offer with our stakeholders at the forefront, communicating and consulting at key milestones in the project. They will keep revisiting what they've heard and learnt to make sure Joy is a place created where people want to come to and where Joy really can really be achieved. 
The

main

aim

s of Joy

are

to:
Shape change

and

improve life and health outcomes

.

 

Place clinical and wider support services in a safe,

attractive

and

inclusive setting

.

 

Support more vulnerable members of the community who are too often left behind

.

 

 

Attract new visitors to the area to engage with art & culture

.

 

Increase partnership working and knowledge/skills sharing across a diverse network of public and third sector partners 

 

Inject life,

positivity

and colour into the area

.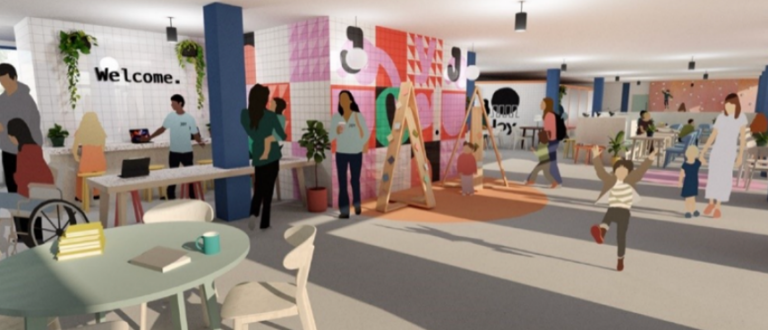 And what did we do to help

all this

?
Well, Capacity worked closely with Open Door Charity to transform their ideas into a full business case, focusing on two aspects, project management and greater communications. Our role was to produce a communications plan between the partnership; helping to identify the external key messages between OD/WCHC. 
As a result, we were able to successfully secure over £3.8 million in capital funding, including £174k pre-development funding from The Towns Fund which will be used to cover early elements of project development to renovate a building into Joy.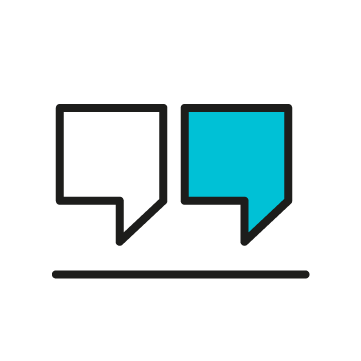 "The relationship with Capacity has been extremely positive. It has been built around Capacity being a friend and ally of Open Door Charity, knowing and understanding what we do."
Founder of Open Door Charity