What's New: The Capacity team is growing!
What's New | 10 November 2020
We're delighted to announce that we have recruited three new positions, promoted four existing team members to Directorate level and are currently in the recruitment process for an additional two team members.
Meet the latest additions to our team:
Rachael Stott, Associate Director: Rachael is a highly-qualified communications professional with a wealth of experience in both public and third sector organisations, across Liverpool City Region. Rachael joins Capacity on a consultancy basis, developing a refreshed marketing strategy and bringing communications expertise to the senior leadership team.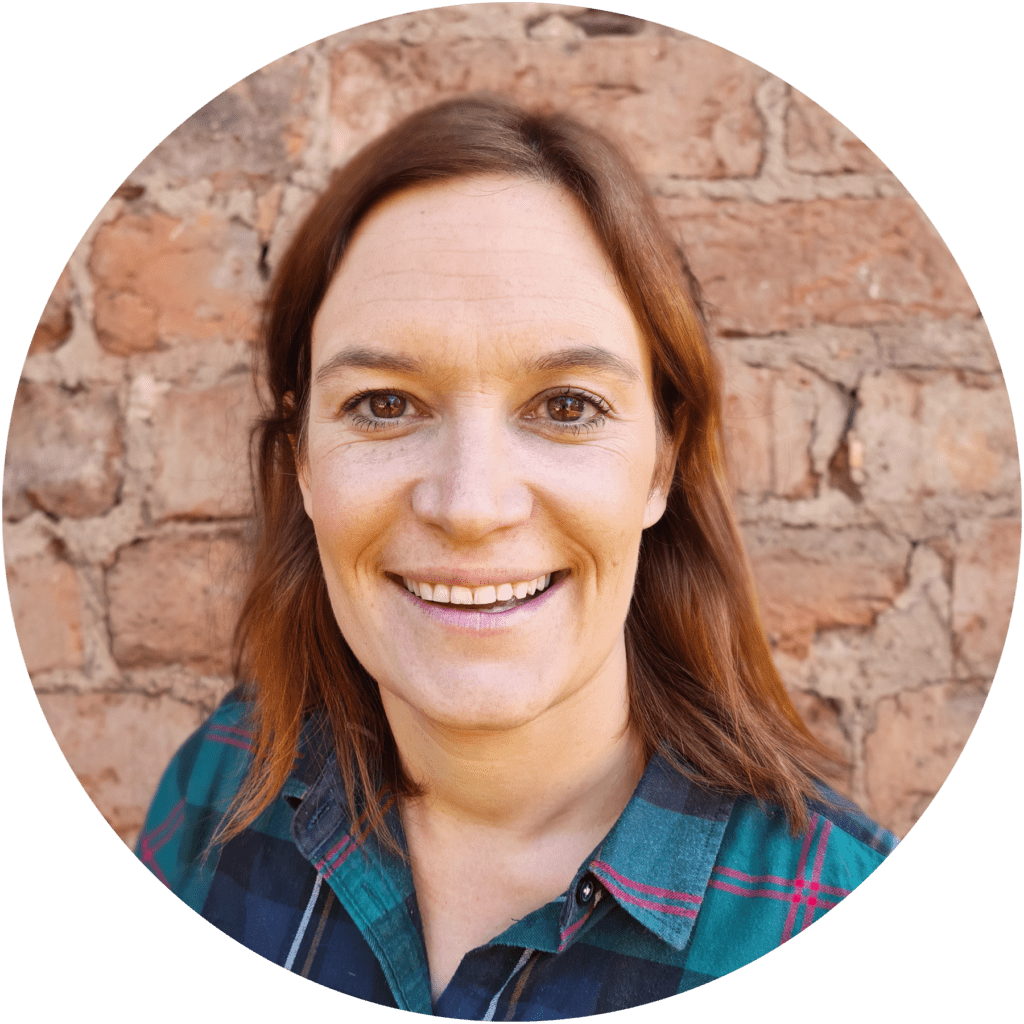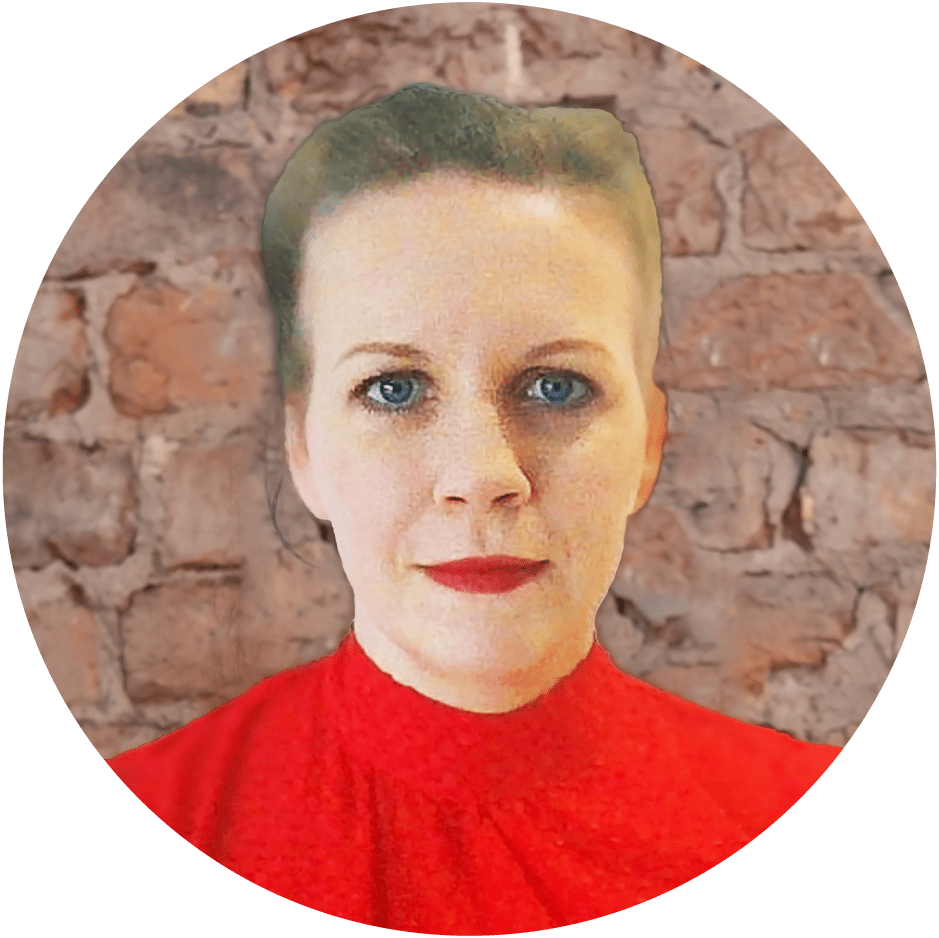 Elaine Grundy, Project Accountant: Elaine, a qualified accountant, will be sitting within our Finance Team, led by Sarah Morris, in a primarily external-facing role, providing practical and bespoke advice relating to accounting and financial management to a range of clients.
Paul Simon, Development Manager (Children's and Young People): Capacity's newest Development Manager, Paul, will be the first member of the team with extensive Public Sector experience, and we are delighted to have this new perspective, particularly as we approach the launch of our biggest Children's Social Care project to date. Paul will be joining the team in December, keep an eye out for more information then!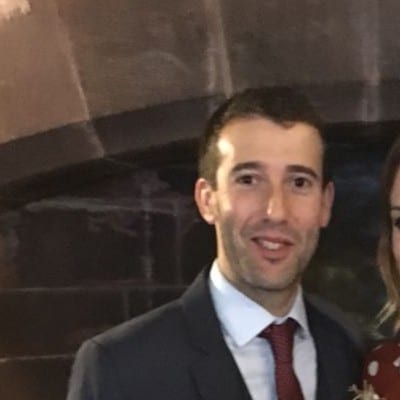 I think the internal promotions and the additional team members are a great step in recognising what we have delivered and the maturity of the organisation.
Jim Perrie
Chair, Capacity Board of Representatives