Hello, hello! The Capacity team is growing again...
We are always looking to grow and develop our team here at Capacity, so we're thrilled to introduce you to the newest members of our gang who are eager to help make public services people services.
A huge welcome to: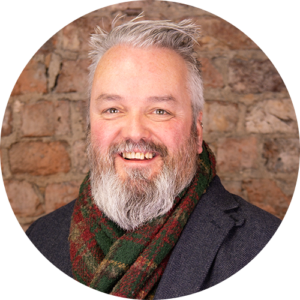 Paul Kelly - senior development manager
Paul has worked in the field of community development, housing led regeneration and cultural programming for over 30 years. For 12 years Paul led the community development function of Liverpool Housing Action Trust, a major housing led regeneration programme in the city, which sparked his passion for communities taking control of their housing and regeneration solutions. Projects Paul is most proud of being involved in include being a founder member of Homebaked Community Land Trust in 2012, establishing Step Up MCR as a place based giving charity in the east of Manchester and, as part of Safe Regeneration establishing Breaking Ground, the Liverpool City Region Community-led Housing Hub. The icing on the cake was the approval by Liverpool City Council of its Community Led Housing policy in January 2023; a game changer in how community led regeneration could be delivered in the city. 
Paul has been a Fellow of the RSA since 2006 and joined the Board of the National Community Land Trust Network in January 2021.  
Outside work Paul enjoys the coast where he lives in Crosby and collecting ceramics! 
Christine campbell - purchase ledger clerk
As Purchase Ledger Clerk, Christine will provide support to several organisations Capacity works with, completing purchase ledger and other financial administration. 
Christine has worked within Local Government finance departments over an impressive 39 years, from mainly within Education Services sector. She also has previous experience as a Schools Business manager. 
Outside of work, Christine likes to do watercolour painting, especially animal portraits. She has four sons and three grandchildren that keep her very busy!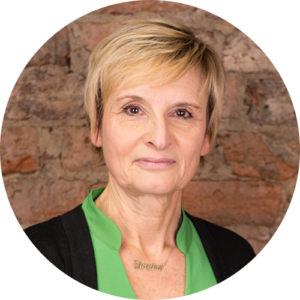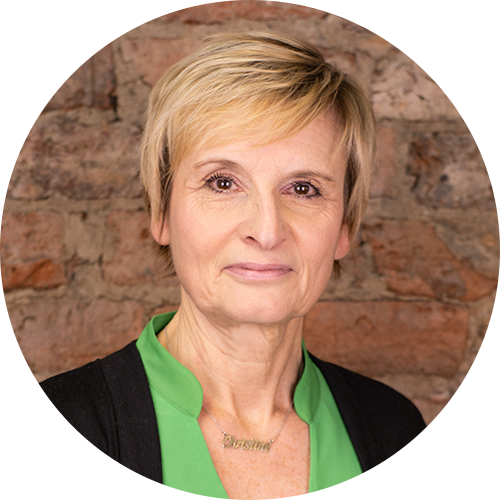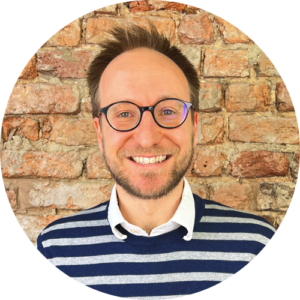 George leroy - senior development manager
George joins Capacity as one of our Senior Development Managers, George has over a decade of experience working in the third sector for a variety of organisations, including the National Trust, The Bishop Palace and Designability in a variety of senior management roles including Acting Chief Executive and Deputy Chief Executive. 
George has significant commercial, operations and programmes management experience with a strong track record of developing and leading high-performance teams to deliver impactful services. 
George lives in rural Somerset with his family, one dog and six chickens and enjoys playing sport. 
Mallory wong - finance assistant
Having joined Capacity in March 2023, Mallory previously worked as a finance assistant in a different industry.  
Now he has joined Capacity, Mallory works with our partners at Catalyst Choices. Outside of work, Mallory enjoys going to the gym, spending time with friends and is a big movie fan (he's guaranteed to have watched most horror films).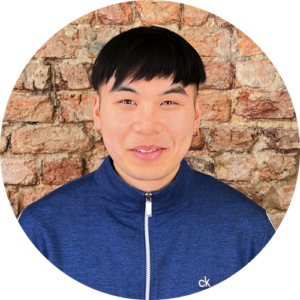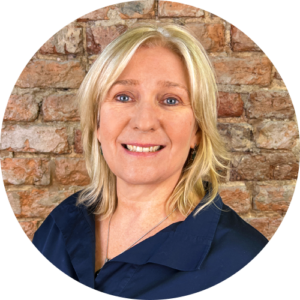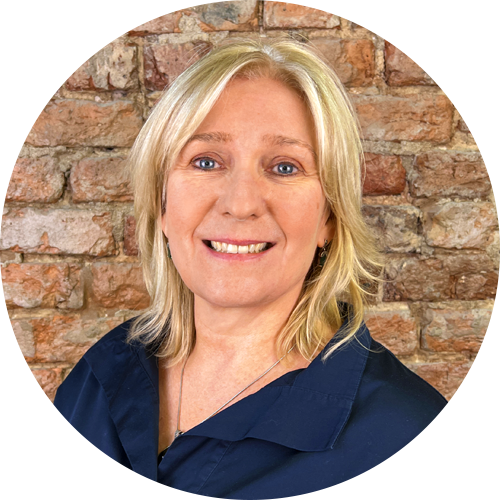 sarah dimmelow - senior project manager
Sarah joins Capacity as one of our Senior Project Managers, making sure the projects she is working on are the most impactful they can possibly be for the people they support. 
Sarah has worked in social care setting for over 30 years, supporting children and young people within leaving care, adoption, fostering and emotional health and wellbeing. She has also held a variety of leadership and management roles focussing on the operational and commercial management of outcomes-based services.  
Sarah lives in Manchester with her partner and two children. She loves her local book club and plays badminton with enthusiasm, if not finesse. 
We're always on the lookout for amazing people to join us.
Interested? Pop us a message at
hello@thisiscapacity.co.uk