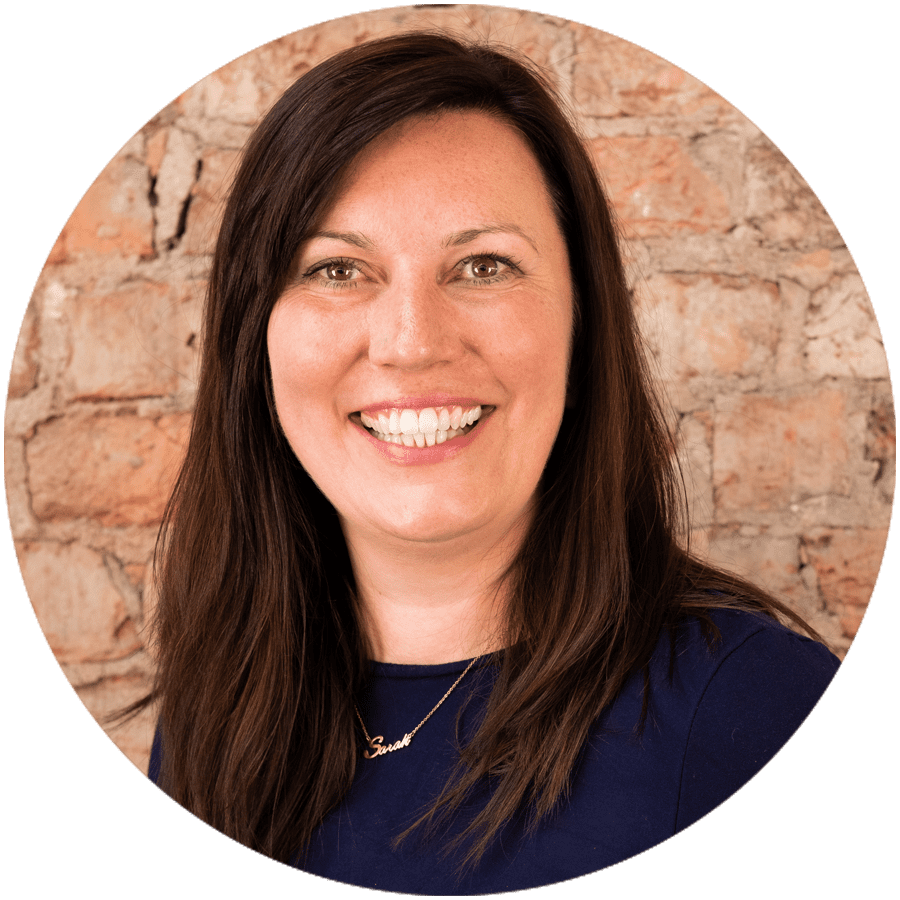 As Head of Projects, Sarah leads our work with local VCSE organisations and individuals who have great ideas to solve complex social challenges but need a helping hand to make them happen.  
Before joining Capacity, Sarah worked with a variety of organisations to grow the world's largest social currency, Tempo Time Credits. She is an accomplished relationship builder and networker, passionate about communities and about creating positive, lasting change that builds on the skills and assets of all. She has over 10 years of experience in the heritage field, from managing historic houses to steam-powered textile mills, before moving into the voluntary sector over six years ago.  
A proud Canadian, Sarah now lives in Lancashire with her husband, two kids and a rescued greyhound named Sydney.