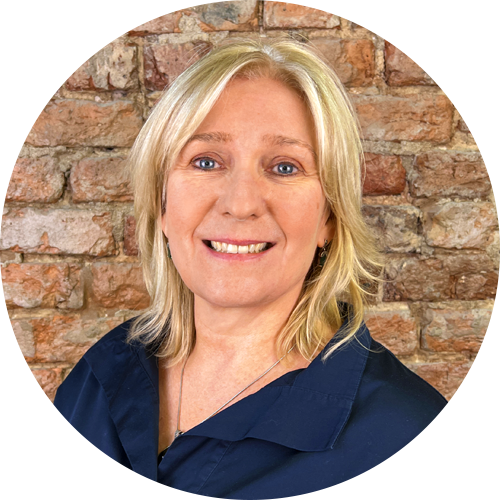 Sarah joins Capacity as one of our Senior Project Managers, making sure the projects she is working on are high quality and meet their milestones.
Sarah has worked in social care settings for over thirty years, predominantly supporting children and young people within leaving care, adoption, fostering and emotional health and wellbeing. She has held a variety of leadership and management roles focussing on the operational and commercial management of outcomes-based services.  
Sarah lives in Manchester with her partner and two children. She loves her local Book Club and plays badminton with enthusiasm if not finesse.