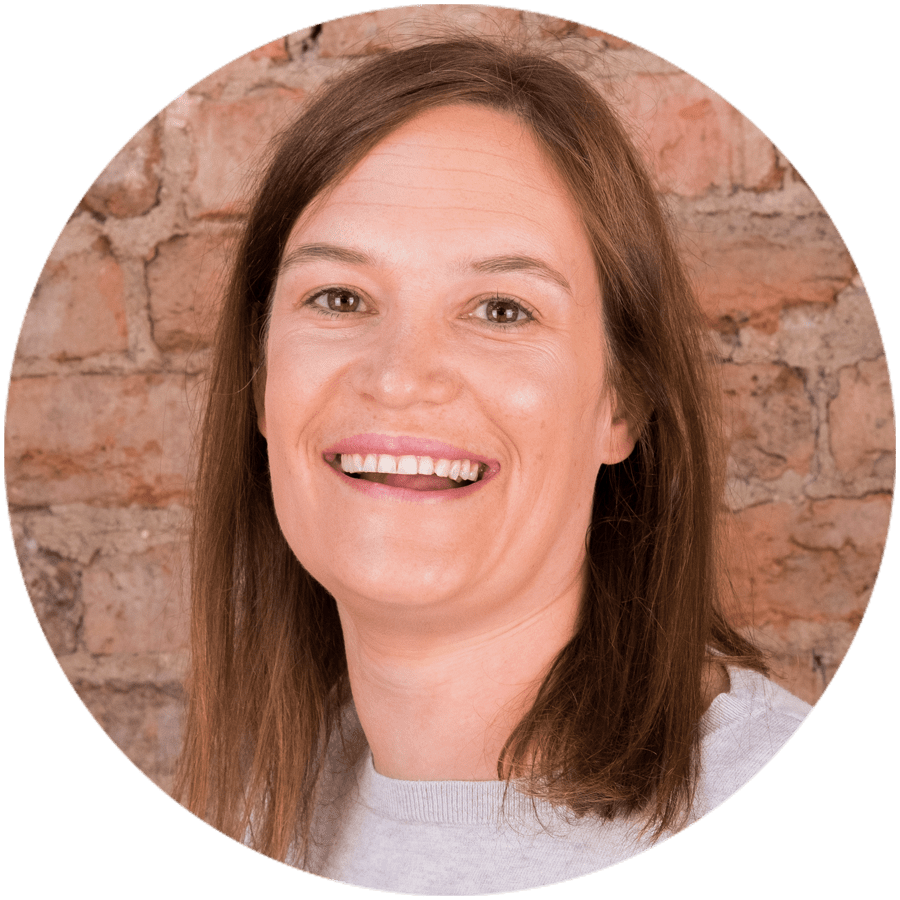 Marketing Director (Associate)
Rachael is an Associate Director leading Capacity's Communications and Marketing Strategy and bringing with her experience in organisational culture, leadership, and strategic planning in Social Care.  
She spent eight years at PSS (a large health and social care social enterprise in Liverpool) as Director of Business Development and Innovation and before that was their Head of Communication. Rachael continues to work with them in a non-exec Associate role. Going back further, Rachael worked in management roles for two large national children's residential care providers as well as working in social marketing and in enterprise education.   
When she's not in work she likes to spend time with her little boy, husband and dogs. When she can find time for peace and quiet, she loves going walking in the Lake District and (for her sins) following her lifelong football team, Oldham Athletic.