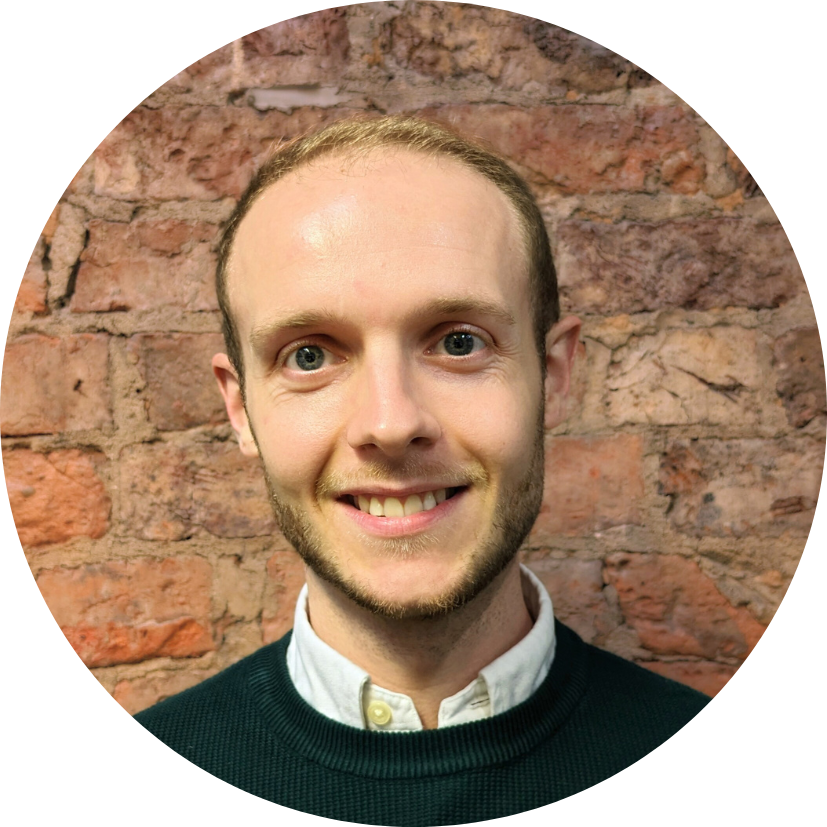 Ollie has worked in a variety of finance roles across his 9 year career, ranging from Apprentice Accountant to Finance Director and spanning both the private and third sectors. He feels his experience working
closely with business owners in the private sector has allowed for a valuable transfer of skills in the not-for-profit space. Ollie also sits on the Board of Trustees for a charity in Liverpool as Finance Lead Trustee.

Outside of work, Ollie enjoys playing golf and spending time outdoors with his Partner.