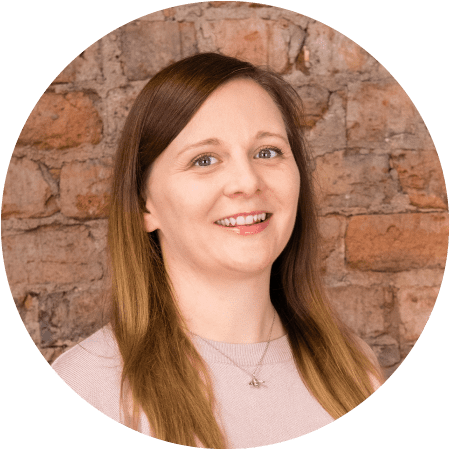 Jenni joined Capacity in late 2019 to support the Capacity team with stakeholder engagement, project management and delivery.  
Jenni brings experience from a range of roles across the health and social care sectors. She has 15 years of experience in managing teams, CQC regulations, stakeholder engagement, translating national policy into local delivery, change management, project planning, impact reporting and working across complex systems to achieve change through the delivery of targets.   
Before joining Capacity, Jenni was a Programme Manager for a large-scale change project working closely with NHS England's Personalised Care Group and leading a team to establish seven new partnerships between local authority commissioners, CCGs and a hospital trust.   
Outside of work, Jenni is happiest when she's walking her dog, Ernie, on the beach, paddleboarding, kayaking, or visiting friends and family across the country.