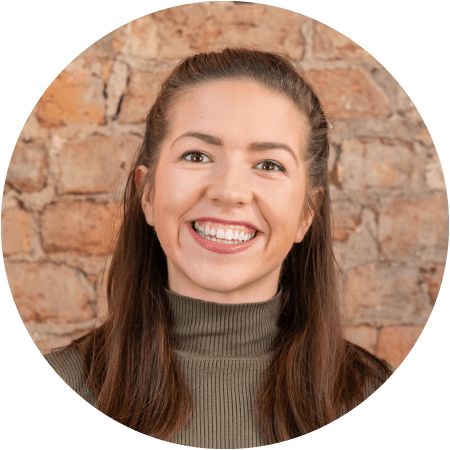 Emma leads Capacity's business development and implementation across our key healthcare projects. Emma thrives when she is getting under the skin of the problem, working with and through others to define the stuff that isn't working.   
By the age of thirty, Emma held an interim CEO position in an organisation she grew up with. Starting on the 'shop floor', designing and delivering interventions with people who struggled with their mental health I progressed across the organisation into management and leadership roles across operations and business development.  
From here, Emma joined a start-up public services boutique consultancy and created its position in Health and Social Care. She built a portfolio of work with clients who support the poorest and most sick.  
Emma's skills and experience in organisational design equip her with the ability to focus on methodology and direction rather than output and destination which enables her to ask how things can be different.  
A proud Lancastrian, Emma enjoys spending her free time with her young son Harry and getting to grips with the rules of football – Harry's new love.